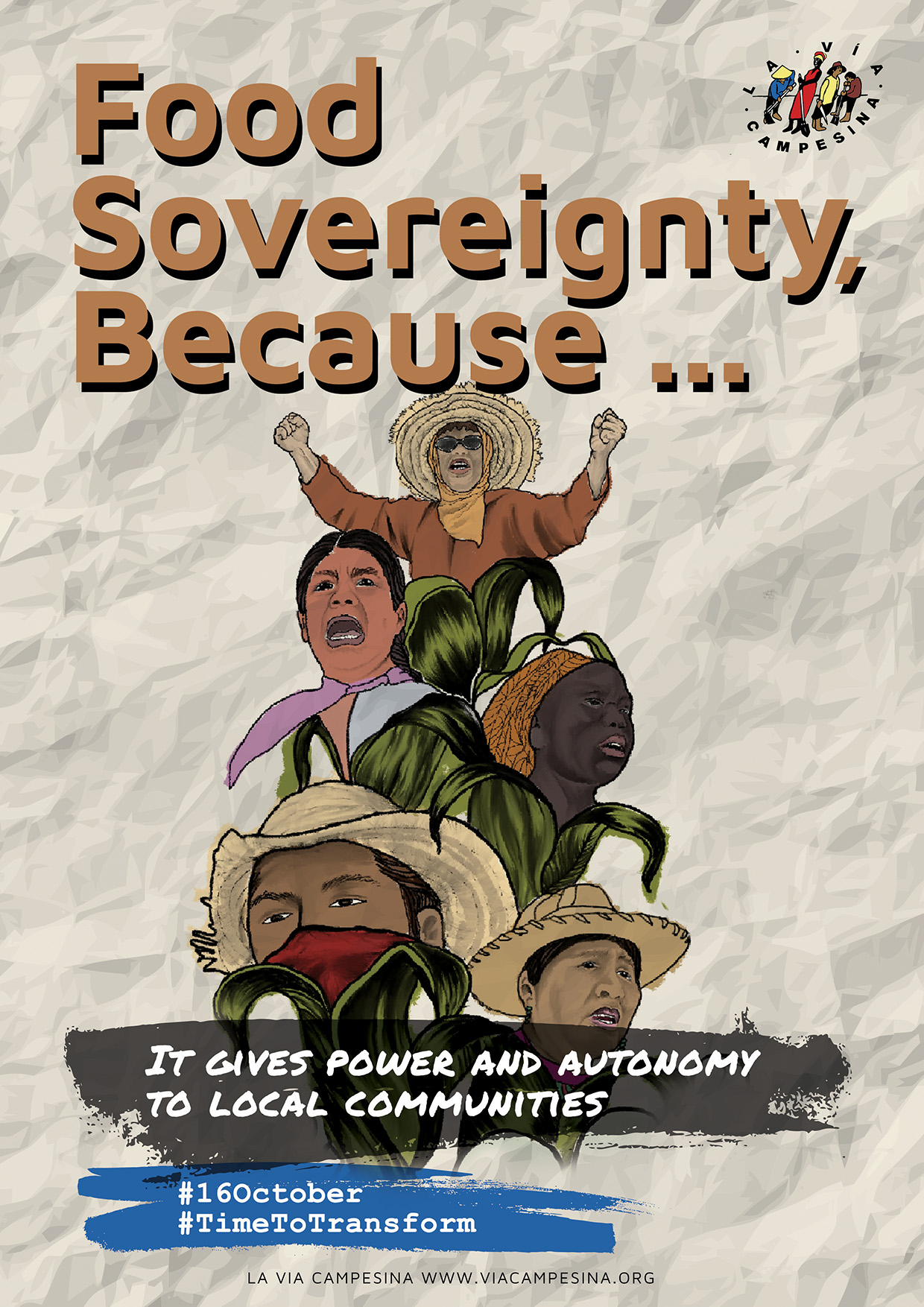 Research project
Mexico City, Mexico

This research was generously funded by the Harvard Graduate School of Design emergency fund 2020


"Food sovereignty is the right of peoples to healthy and culturally appropriate food produced through ecologically sound and sustainable methods, and their right to define their own food and agriculture systems."
"Declaration of Nyeleni," February 2, 2007, Selingue, Mali.

Since April 21st, the Food and Agriculture Organization of the United Nations (FAO) has been warning about the tremendous effects that COVID-19 will have in world food supply chains in the near future; which will end up in severe food insecurity and famine for more than 183 million people in 55 countries. The loss of employment, travel bans, closure of several touristic spaces and restaurants during this health crisis has, indeed, had a massive impact in our food networks. On one hand, several families have lost their source of income thus being unable to buy daily food for their households. On the other hand, the quarantine system is provoking a big rise in food waste due to the reduction of buyers, included hotels, restaurants, etc., subsequently farmers are not earning enough money to buy equipment or seeds for the next season. If farmers don't work their fields for the next growing season, food scarcity will become extremely severe worldwide in the following months. FAO has in fact requested additional 350 million dollars for 2020 to tackle this instability and help communities around the world maintain their food production for the future. According to Le Monde, Vietnam and Kazakhstan have recently announced a limitation on their rice and flour exports in order to stabilize their inner economy. Furthermore, the cost of food continues to fluctuate as countries lock-downs continue to be extended. As defined by the Global Network of Food Crisis, in Latin America, more than 18.5 million people are living in urgent food crisis conditions right now, 10% of the global population in food urgency.

COVID Pandemic is a crucial moment to delve further into the relationship between food supply chains and food sovereignty for a nation. The security of our food sources and availability is critical for the future of our communities before, during, and after COVID pandemic. Understanding our food chains means understanding the origins of our food, the seeds used, chemicals, soil, water, field ownership, the architecture of the system, transport, storage and human labor.



.