Teocintle: Festival por el alimento sustentable en la Ciudad de México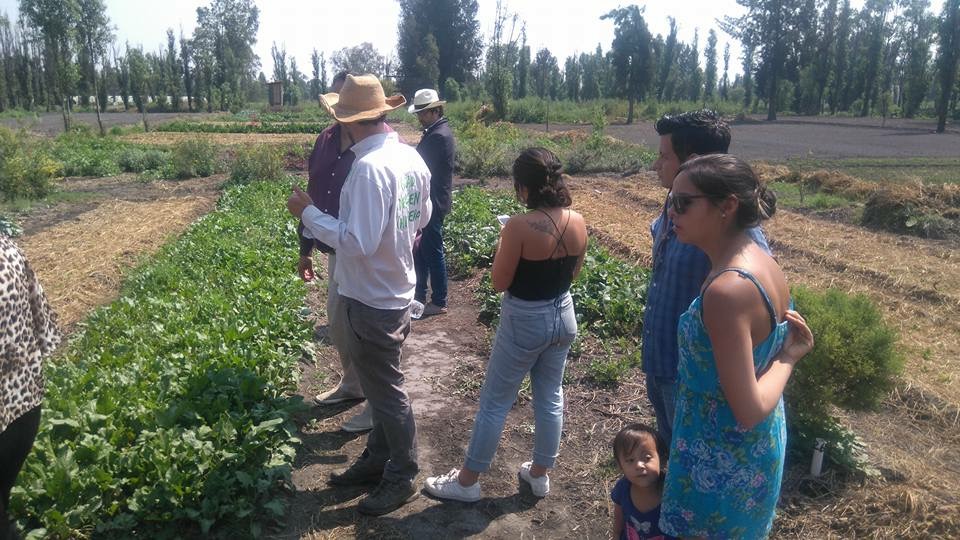 TEOCINTLE: Sustainable Food Festival in Mexico City

LIMBO team: Adriana David, Maria Emilia Escobedo, Xanic Galván

Best Environmental Action in the City of Mexico nominee. Premios Ciudad 2017

For two consecutive years LIMBO organizes the Teocintle, meeting for sustainable food. An event that aims to raise awareness of the importance of food security in cities. In this second meeting, TEOCINTLE seeks to teach the urban population that food self-sufficiency in Mexico City is possible.
Through workshops, talks and guided tours we will present some of the success stories about sustainable food in the City.
The LIMBO installation will be located in 3 different venues:

March 1 to April 1:
Tamayo Museum
From April 8 to May 27: Roma Verde OrchardFrom April 14 to 16:

Canasta de Semillas A.C. headquarters.




.