Semillas: narrativas y mapeos
2023
Seminario: Apuntes sobre la naturaleza
Centro de Cultura Digital
Serie de talleres e intercambio de saberes organizado por Adriana David y el equipo de
Limbo Semillas
para el seminario Apuntes sobre la naturaleza curado por Monica Nepote en el Centro de cultura Digital
CDMX
On Seed Sovereignty in Mexico
2022
Architecture Off-Center podcast
Adriana David in conversation with Vaissnavi Shkul for the podcast Architecture Off-center
Listen to the full episode
here
What Is a Lake? Post industrial Landscapes in Texcoco
Casa Tagle is nominated for Building of the Year
2022
Archdaily
Our project
Casa Tagle
is nominated by the platform Archdaily for Building of the Year 2022
Survivalism: Interdisciplinary Art and Design Practices

2022
Harvard GSD, Cambridge, Ma
Adriana David is invited to be part of the final review session for prof. Malkit Shoshan's course Survivalism: Interdisciplinary Art and Design Practices.
2021


Harvard GSD, Cambridge, Ma

Lecture at prof. Montserrat Bonvehi's course
ESPECIES: B05 preparing the cohabitation of animals, plants and people.

2021
Barco Galería, Santiago de Chile.
Esta conversación busca revisar formas posibles de compartir un mundo escaso a la luz de dos fenómenos decisivos: la pandemia global, como reveladora de la necesidad de repensar las relaciones de co-habitabilidad, y el proceso constituyente chileno, como oportunidad de reclasificación de estas relaciones.
conversan: Adriana David, Isabel Behncke
modera: Alejandra Celedon
Ver video completo
aquí
Proyecto organizado por Barco Galería y Something Fantastic, con apoyo de Goethe-Institut Chile, Fundación Heinrich Böll (HBS), el Magíster en Arquitectura de la Pontificia Universidad Católica de Chile (MARQ UC) y la Facultad de Arquitectura de la Universidad Austral de Chile (ARQ UACH).
Curadores. Anton zu Knyphausen, Bárbara Rozas
Coordinación Audiovisual. Miguel Acuña San Juan
"Hacer Milpa", acto resiliente
2021
Re_vista 04: Urbanismo resiliente y elasticidad plástica
Museo Experimental el Eco
En la colaboración con
distintos diseñadores y artistas
moderados por ORU, se conversó sobre el entendimiento de actos resilientes y se imaginaron conversaciones ficticias entre Mathias Goeritz y personajes importantes del pensamiento crítico en el campo de la arquitectura
En colaboración con: Adriana David, Daniel Daou, Del Distrito, MACIA Estudio, Ramiro Chaves y ORU (Elena Tudela, Carolina Crespo, Bernal Pérez, Isabel Palacios-Macedo)
Ver proyecto completo
aquí
"Border Choreographies" presented at the Venice Architecture Biennale 2021


2021
Venice Architecture Biennale 2021
"Border Choreographies" is a research project initiated at the Harvard University Graduate School of Design in 2020 by Adriana David, Eva Lavranou and María Gracia San Martín. Advised by renowned artists Krzysztof Wodiczko and Malkit Shoshan, who was recently awarded the Silver Lion at the 17th Venice Architecture Biennale 2021.
For the CityX Venice Italian Virtual Pavilion, curated by Tom Kovac, the project takes the form of a short film in which Dean Sarah Whiting is Creative Director.
Link to CityX Venice Italian Virtual Pavilion
here
Link to short film
here
2021
Mextrópoli Ciudad (In)sostenible, Ciudad de México
DOMA participa en la exposición 20 Propuestas que forma parte de la agenda del festival de arquitectura y ciudad MEXTRÓPOLI Ciudad (In)Sostenible 2021
Ver proyecto completo
aquí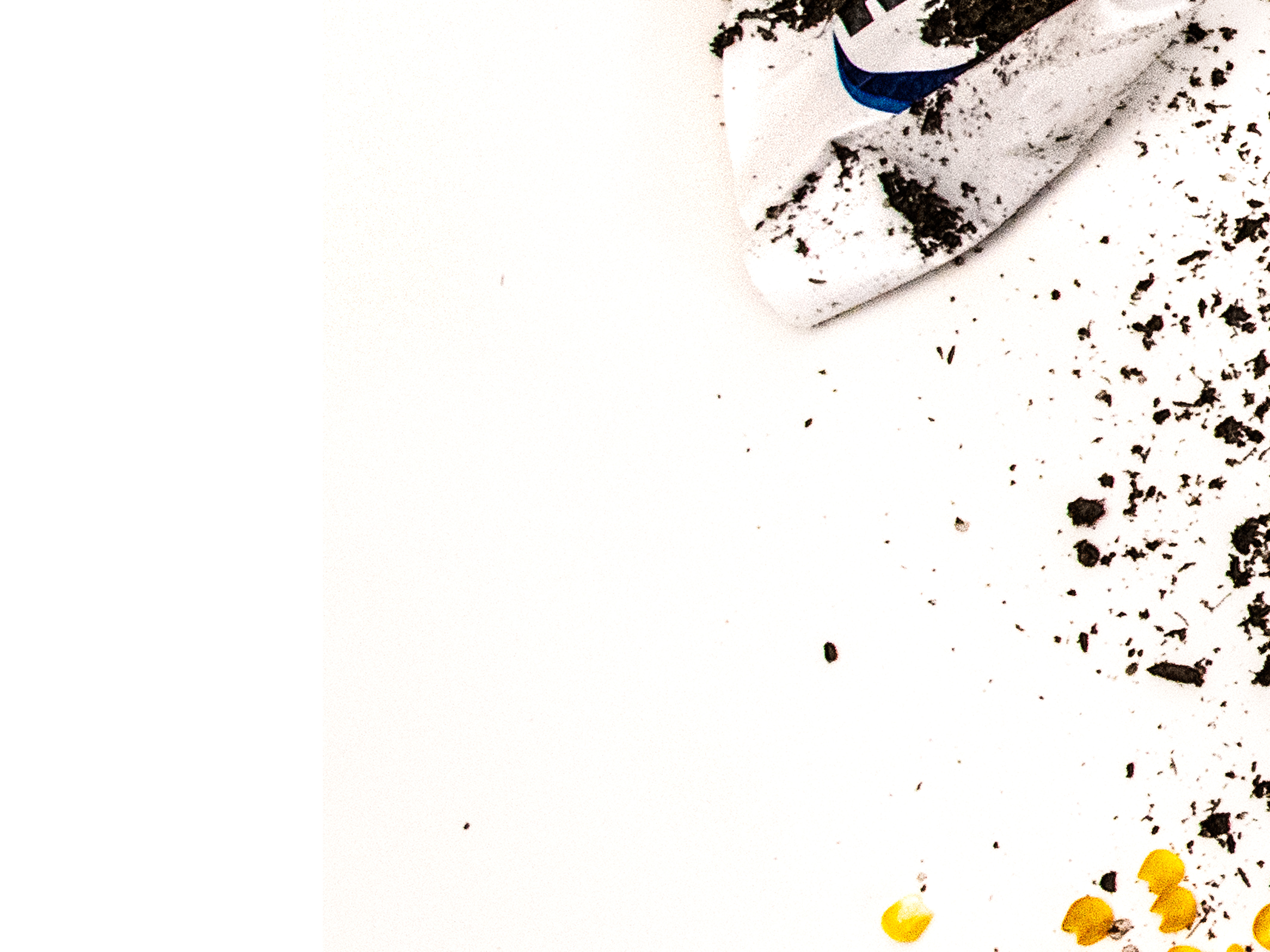 The Architecture of Food Sovereignty
2021
Harvard Mellon Urban Initiative
Adriana David receives the grant from the HMUI for the project: "Chasing Milpa: The Architecture of Food Sovereignty
Design Now Ep.1
2021
Design Now Podcast, Episode 1:
How designers are tackling climate change with restoration ecology, food sovereignty, and sewage
Adriana David contributes in the inaugural podcast from Harvard GSD discussing Food Sovereignty in design.